Chief Engineer-McRae, GA, Little Ocmulgee State Park and Lodge
Little Ocmulgee State Park & Lodge, located in McRae, Georgia, is looking for an extraordinary Chief Engineer to join our Team! We offer a culture that focuses on teamwork and high levels of customer service with an environment that empowers our team members to exceed guests' expectations.

Apply Now!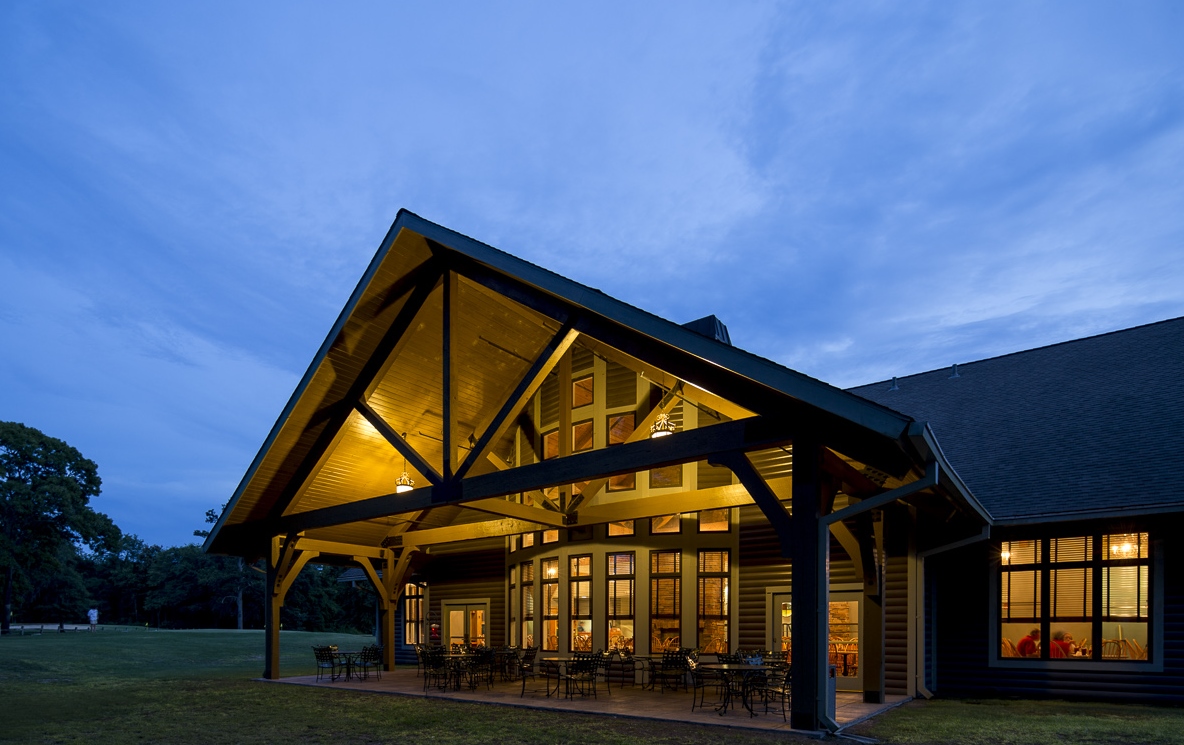 Position Summary: Under the direction of the General Manager, the Chief Engineer is responsible for all aspects of the Facility Operations department to include proper operation, repair and maintenance of all refrigeration, ventilation, heating, and mechanical equipment. Develops, coordinate and monitors a maintenance program to ensure the safety and comfort of all guests and staff. Secures and protects the facility's assets, including buildings and equipment.
Chief Responsibilities: Directly supervises Maintenance Technicians within the Facility Operations department. Responsibilities include interviewing, hiring, and training Team Members; planning, assigning and directing work; appraising performance; rewarding and disciplining Team Members; addressing complaints and resolving problems.
Education and/or Experience:
High School degree or equivalent vocational training required.
3+ years' experience in a Property Operations/Engineering department, preferably within a resort setting.
Any of the following certifications are preferred: Certified Pool Operator and Trade Certifications such as HVAC or Electrician.
3+ years of management / supervisory experience.
Working knowledge of:
plumbing codes
national/local fire codes
blueprints and plumbing and wiring schematics
power and hand tools, meters, etc. as it relates to the technical trades
knowledge of all mechanical equipment critical to the operation of the building.
HVAC or Electrical experience preferred
local mechanical codes
electrical codes
Key Relationships: Division managers, resort guests and visitors, equipment/supply vendors, city inspectors, local fire department, building trade contractors, service contractors, etc.
Compensation: The salary is $48,000 annually plus a home with all utilities paid. (except cable and internet)
Benefits: Medical, vision, dental, ancillary benefits (such as cancer, hospital, LTD, life insurance, etc.), personal/sick, vacation, and 401k. Housing to include paid utilities except cable.
Please send your resume, cover letter and salary requirements.
Address: 80 Live Oak Trail, McRae, GA 31037
Additional information may be found by selecting the following.
Website: https://www.littleocmulgeelodge.com/
Facebook: https://www.facebook.com/Little-Ocmulgee-State-Park-137083233113/
YouTube: https://youtu.be/92tvKJCcZhs
We are an equal opportunity employer committed to hiring a diverse workforce and sustaining an inclusive culture. All qualified applicants will receive consideration for employment without regard to race, color, national origin, gender (including pregnancy), age, religion, disability, sexual orientation, or veteran status, or any other status or characteristic protected by law. Pre-employment background screening will be conducted. DFWP/EEO/AA/Minorities/Females/Disabled/Veterans
Job Type: Full-time