Line Cook - Amicalola Falls - Up to $20 per hour based on experience
Enjoy our million dollar view EVERYDAY!
Apply Now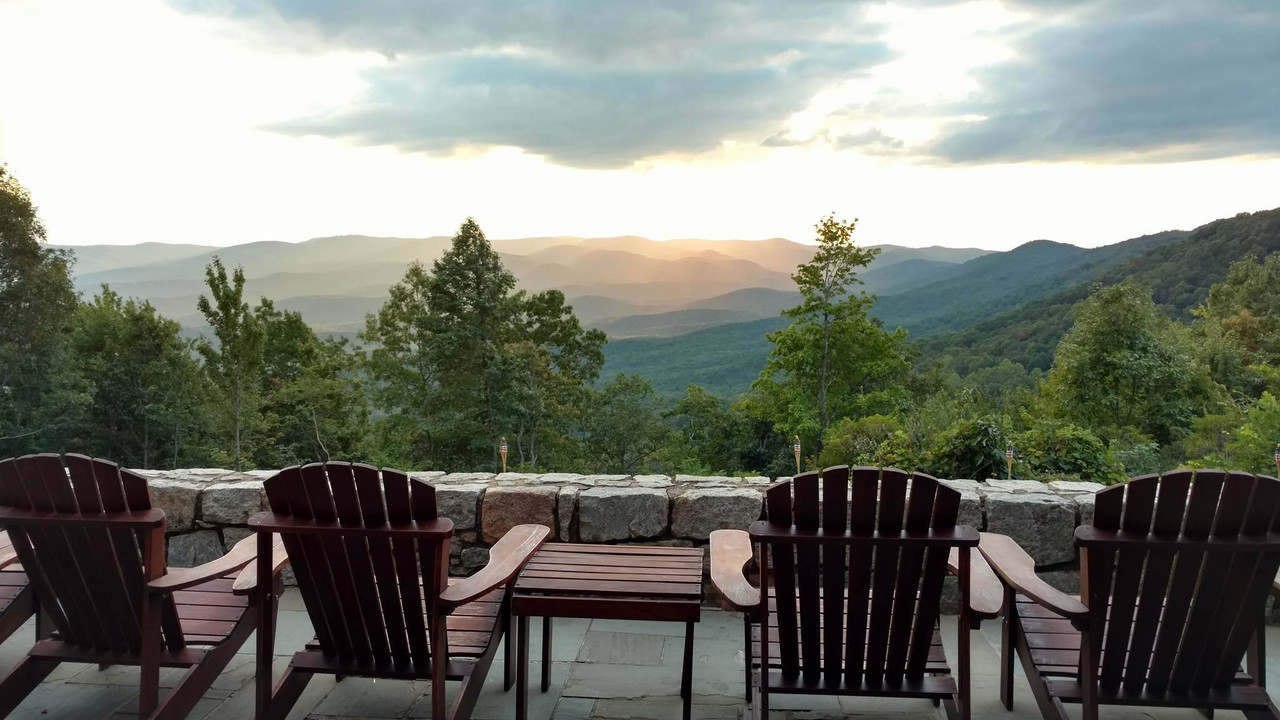 Amicalola Falls State Park & Lodge, located in Dawsonville, GA is one of Georgia's greatest natural treasures! With a 729 ft. picturesque water fall and the starting point for those hikers going North on the Appalachian Trail, we offer camping, hiking, food & beverage, lodging, zip lines, adventure park with guided hikes, birds of prey, archery and much, much more.
We are managed by the Southeast's premiere hospitality management company, Coral Hospitality.
Pay Rate: Up to $20 based on experience

To perform the job successfully, an individual should perform the following essential functions of the position:
Reads menu to estimate food requirements and orders food from supplier or procures food from storage
Adjusts thermostat controls to regulate temperature of ovens, broilers, grills, roasters, and steam kettles
Measures and mixes ingredients according to recipe to prepare soups, salads, gravies, desserts, sauces, and casseroles
Bakes, roasts, broils, and steams meat, fish, vegetables, and other foods
Adds seasoning to foods during mixing or cooking
Observes and tests foods being cooked by tasting, smelling, and piercing with fork to determine that it is cooked
Carves meats, portions food on serving plates, adds gravies and sauces, and garnishes servings to fill orders
Washes, peels, cuts, and shreds vegetables and fruits to prepare them for use
Butchers beef, pork, chicken, fish, and shellfish
Cuts, trims, and bones meat prior to cooking
Follows all ServSafe food handling and sanitation procedures
Knowledgeable of Banquet Event Orders (BEOs)
Controls food waste and loss.
Ensures all foods prepared are the highest quality and appearance in accordance with approved recipes
Eliminates safety hazards and reports all injuries and accidents
Maintains cleanliness and sanitation of all work surfaces, coolers, floors and equipment in work area
Properly rotates, labels and dates all foods for use and/or storage
Prepares orders as per chit from server. Handle any special requests of guests in a positive manner
Provides a positive work environment between departments
The best candidate for this position will demonstrate a good work ethic, dependability, teamwork and a willingness to learn.
DFWP/EEO/AA/Minorities/Females/Disabled/Veterans