Dishwasher-Lakewood Ranch, FL
Rosedale Golf & Country Club, located in Lakewood Ranch, FL, is one of Florida's premier country clubs! At Rosedale, we take pride in delivering the absolute finest in Club experiences. Just as you are dedicated to do your best in whatever you do, the Rosedale Golf & Club Team "Decides to be Great" on a daily basis! Through our collective commitments, we assure your strong future while enhancing our Members' and Guests' experiences.
We are searching for a Dishwasher to join our Culinary Team
Apply Now!!!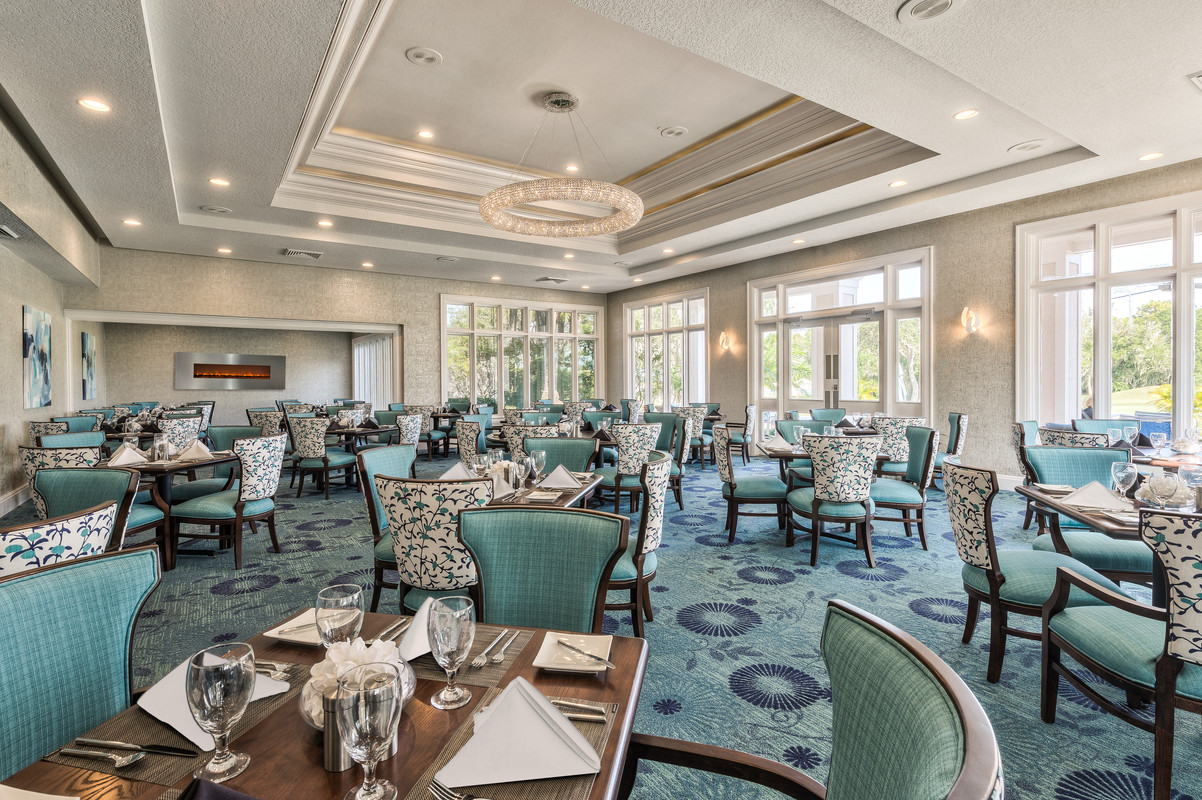 Position Summary:
Under the direct supervision of the Executive Chef, this position assists workers engaged in preparing foods for Rosedale Golf & Country Club.
Essential Functions of the position:
To perform the job successfully, an individual should perform the following essential functions of the position:
Cleans all glassware, china and table utensils using proper procedures to ensure best results.
Cleans cookware and presentation pieces for use by kitchen.
Maintains cleanliness and organization of dish area, mop room and chemical storage.
Safely and properly stores all glassware, china and table utensils as designated.
Properly stores all clean cooking utensils and vessels on racks and in drawers as designated.
Ensures floors are kept swept and dry and all times, uses Wet Floor signs.
Removes trash, recyclables and waste oil and discards in proper receptacles.
Controls breakage of china, glass and table utensils.
Breaks down trays, set up dish machine and ware washing sinks.
Empties trash cans and washes inside and out.
Thoroughly cleans dock area.
Cleans all wall and baseboards in kitchen.
Sets up and breaks down employee's Break Room.
Assists in prep duties as needed.
Performs other task as directed by Leadership.
Employment Type: Part Time
Pay: $11 an hour commensurate with experience.
Benefits: Employee Travel Rewards and Reignition programs.
Address: 51800 87th St E, Lakewood Ranch, FL 34211
Company Website: https://rosedalecountryclub.com/
Facebook: https://www.facebook.com/golfrosedale/
YouTube: https://youtu.be/92tvKJCcZhs
Rosedale Golf & Country Club is an equal opportunity employer committed to hiring a diverse workforce and sustaining an inclusive culture. All qualified applicants will receive consideration for employment without regard to race, color, national origin, gender (including pregnancy), age, religion, disability, sexual orientation, or veteran status, or any other status or characteristic protected by law.
Pre-employment background screening will be conducted. DFWP/EEO/AA/Minorities/Females/Disabled/Veterans