Seasonal Server-Kalea Bay, Naples-FL
Description
The Club at Kalea Bay is a private high-end club in Naples, Florida. We are looking for Seasonal Servers to provide friendly and responsive service for all of our members and guests.

Apply Now!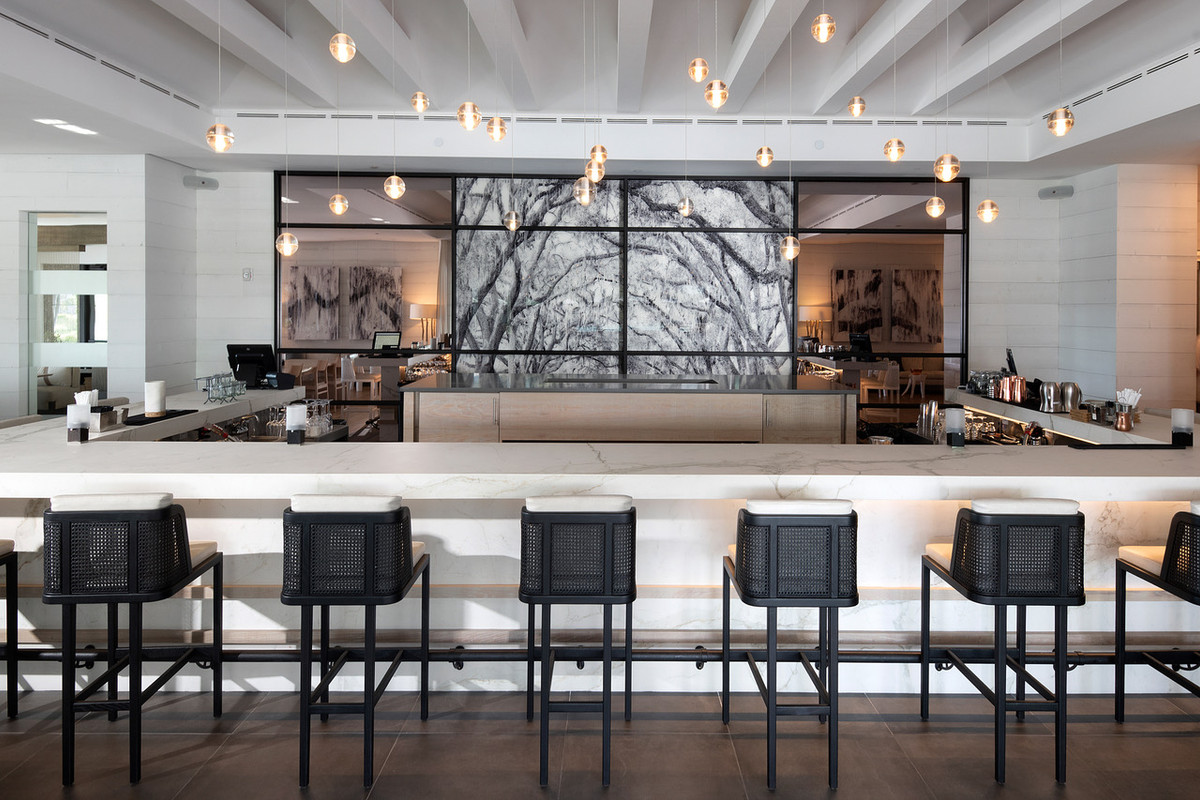 Competencies
Must be able to communicate clearly and effectively.
Member/Guest Focus.
Must have a basic knowledge of dining room and service procedures and functions.
Have the ability to operate a point-of-sale system (preferably JONAS).
Education and Experience
high school diploma (or applicable equivalent) at a minimum.
1 year of severing experience preferred.
Rate of Pay: Company Guaranteed Rate of $18.00 per hour.
Work Hours: Candidate must be flexible in meeting the varying scheduling needs of the Club.
We offer:
Successful completion of a pre-employment drug screening is required. In addition to maintaining a Drug Free/Smoke Free Workplace, we perform reference checks and criminal background screening. / E.O.E.
Address: 13910 Old Coast Rd, Naples, FL 34110
Website: https://kaleabay.com/
Facebook: https://www.facebook.com/Kaleabaynaples
Twitter: https://twitter.com/KaleaBay
Vimeo: https://vimeo.com/user37387065

YouTube: https://youtu.be/92tvKJCcZhs