Housekeeper, Room Attendant-Cordele, GA
Room Attendant
Nestled in the middle of Georgia Veterans Memorial State Park, Lake Blackshear Resort & Golf Club is the ultimate lakeside destination with breathtaking views and beautiful sunsets. We are looking for both full and part-time Room Attendants.

Apply Now!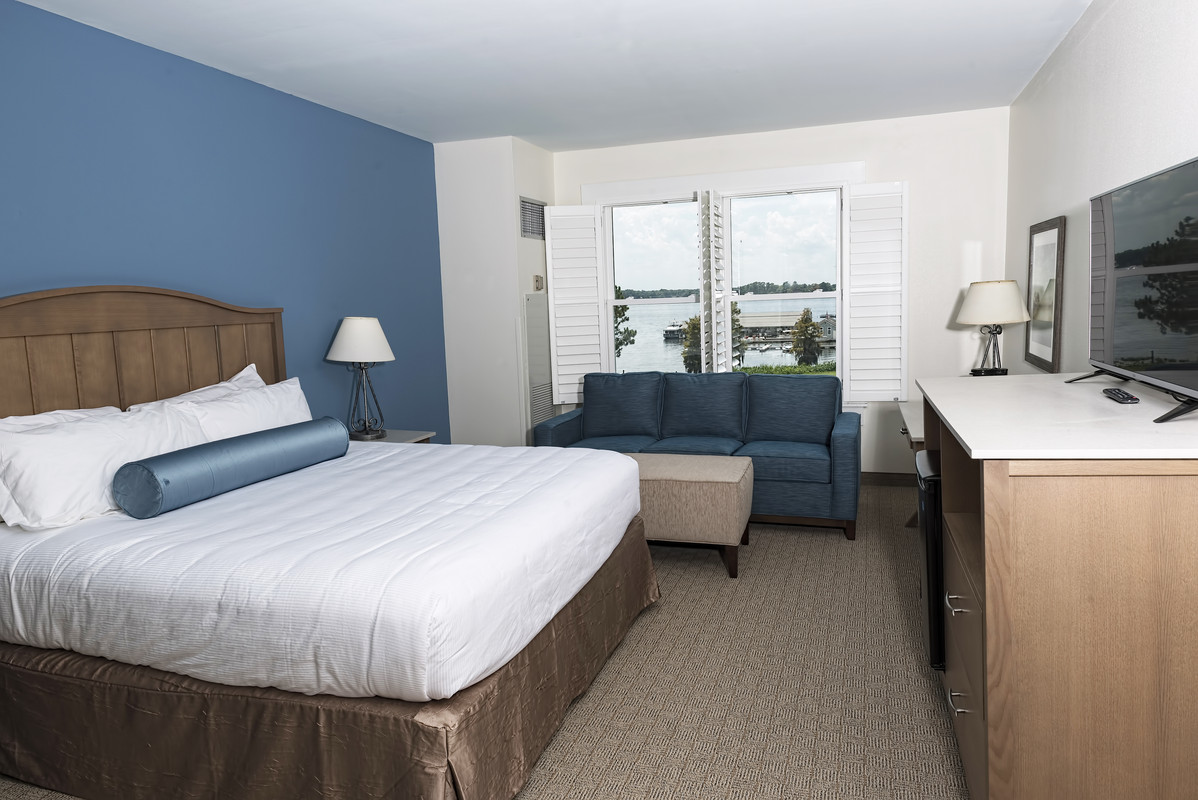 Job Responsibilities:
Performs cleaning duties in all guest areas and back of house.
Consistently offers professional, friendly, and engaging service.
Ensures housekeeping departmental standards are followed.
Maintains inventory of necessary supplies.
Reports necessary maintenance items.
Follows departmental policies and procedures.
Follows all safety and sanitation policies
Assists other departments when needed to ensure optimum service to guests.
Performs additional duties as needed.
Qualifications / Skills:
Excellent communication and organizational skills
Strong interpersonal and problem-solving abilities
Highly responsible & reliable
Ability to work cohesively as part of a team
Education, Experience, and Licensing Requirements:
High school diploma, GED, or equivalent
Previous housekeeping experience a plus
Valid driver's license
Pay: $9.00 an hour, commensurate with experience
Address: 2459 US-280, Cordele, GA 31015
Website: https://www.lakeblackshearresort.com/
Facebook: https://www.facebook.com/LakeBlackshearResort2/
YouTube: https://youtu.be/92tvKJCcZhs
Lake Blackshear Resort & Golf Club is an equal opportunity employer. We do not discriminate on the basis of race, color, gender, gender identity, sexual orientation, marital status, pregnancy, national origin, ancestry, age, religion, disability, veteran status, genetic information, citizenship status, or any other group protected by law.