2021 / 2022 Full and Part Time Golf Course Maintenance-Naples Florida
Part Time Golf Course Maintenance Position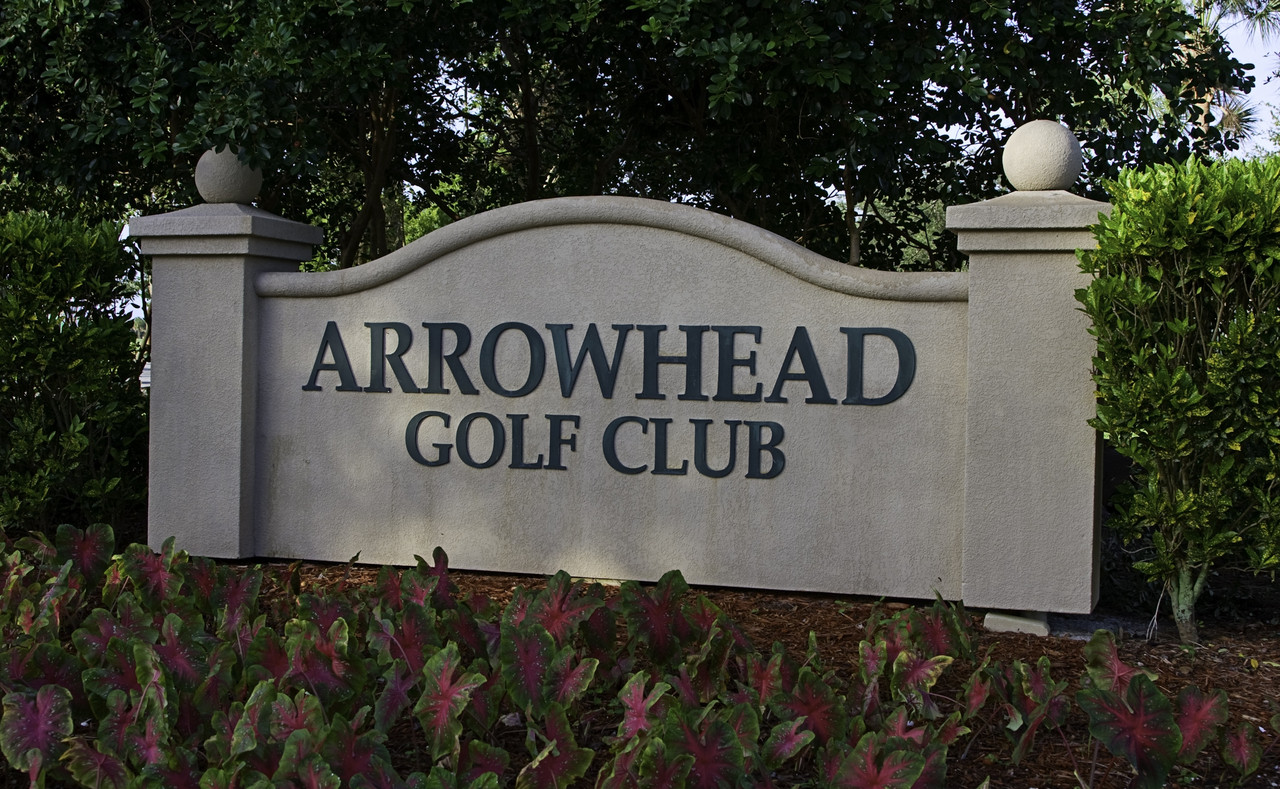 Arrowhead Golf Course in Naples FL is currently seeking assistance in our Turf & Grounds Department for Golf Course Maintenance position(s). The Country Club Maintenance Staff Member is responsible for the care and maintenance of designated areas. This position performs semi-skilled grounds maintenance work and related work as required on the golf course, and other club related grounds and landscaped areas.
Requirements include a valid driver's license, knowledge and ability to use hand and power tools, effective communication and time management skills, ability to work well independently and on a team, plus excellent problem solving/decision making skills. Competitive hourly wages,
Inquiries should be made to:
Augustin Lucio, Golf Course Superintendent
And/ Or
David Bair, Senior Assistant Superintendent
Position(s) open until filled.
Mental & Physical Requirements:
· Ability to lift 25 –100 pounds
· While performing the duties of the job, may be required to walk or stand for long
periods of time, to climb, balance, reach, stoop, kneel, crouch or crawl
· While performing this job, the employee may be exposed to sunlight, heat, wet and/or humid
conditions·
Ability to climb on step stool or ladder in order to complete elements of the job or facilitate
maintenance issues
· Small operator skills
Arrowhead Golf Club is Equal Opportunity Employer.
Job Types: 40 hr. temporary or Part-time
$12 to $15 based on Experience